What communication and collaboration look like in business has changed drastically over the past few years. The workplace has evolved beyond cubicles and hardwired phones. Especially now that the work-from-home movement is in full swing, companies are turning toward the unified communications as a service (UCaaS) market for a more flexible and agile way of communicating. 
A "one size fits all" communications solution just doesn't cut it anymore. UCaaS platforms provide users with all of the essentials in one convenient location, including voice and telephony, web, audio, video conferencing, and text and instant messaging capabilities, among other features. 
The UCaaS market is estimated to be worth roughly $79 billion by 2024. Today's landscape is highly competitive, and choosing the right UCaaS solution requires knowing what trends are on the rise. 
1. Employees Working From Home Will Drive Companies Toward a UCaaS Solution  
Since the outbreak of COVID-19, more and more employees have begun working from home. Many companies were left scrambling to prepare their infrastructure for a last-minute, large-scale pivot to remote employment. 
By consolidating multiple communication features, UCaaS platforms allow your team to collaborate seamlessly throughout the lockdown. 
The pandemic has acted as a large-scale trial run for remote employment and has raised the question of why commuting was even necessary in the first place. As companies re-evaluate the costs of keeping an office open post-lockdown, UCaaS will continue to make working from home easier than ever before. 
2. Little Compromise for Collaboration    
As companies struggle to recover from the effects of a viral pandemic on business-as-usual, they'll look for ways to make the most out of limited resources. Investing in a UCaaS platform streamlines the number of apps (which can be dozens) required to communicate down to a single platform with a transparent pricing model. 
A nightmare for all companies is a disorganized workforce that lacks the right tools for collaboration, especially during periods of uncertainty. Now more than ever, companies need to keep their team members on the same page with one another and projects running smoothly. 
A customizable UCaaS platform lets you choose the exact features you need based on your company's goals. Real-time communication services in a single location enable your team to run like a well-oiled machine despite stay-at-home orders.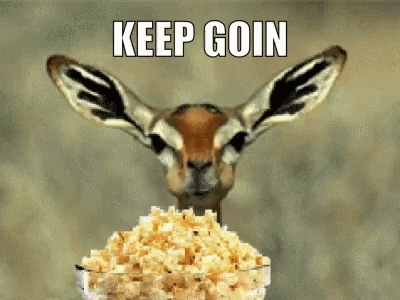 3. Telehealthcare Is More Important Than Ever
Though the healthcare industry is usually slow to adopt new technologies, the outbreak of COVID-19 brought telehealthcare into the spotlight seemingly overnight. After all, telehealthcare makes it possible for patients to access care providers while under stay-at-home orders. 
UCaaS platforms play an essential role in ensuring healthcare can take place whenever and wherever necessary. These feature-rich communication solutions are used to screen for COVID-19 symptoms and to keep up with the treatment for cancer patients. 
The mobile health market is expected to grow to $100 billion by 2023. But the alliance between UCaaS and the healthcare industry doesn't have to end with remote patient visits. UCaaS can empower internal hospital communication and shorten response times during emergencies. 
By now, it's clear that telehealthcare trends have been fast-tracked by the pandemic and will continue to evolve long after the pandemic is over. UCaaS is bound to play a significant and exciting role in the endless possibilities that arise when medicine and technology are forced to combine.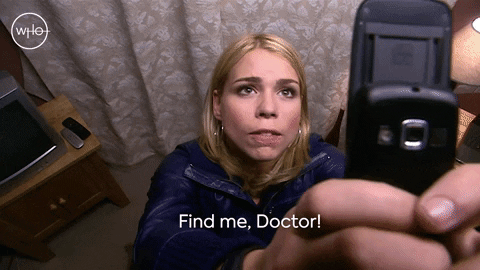 4. Artificial Intelligence Will Play an Even Bigger Role in UCaaS
One of the biggest trends in tech is the growing demand for and use of AI. With companies collecting vast quantities of data daily, manual data analysis is impossible. This is why AI has exploded across industries. AI, when combined with UCaaS, is capable of analyzing massive amounts of data for patterns and trends that inform business decisions.  
The rest of the year will see UCaaS platforms integrating AI in new and creative ways, including:
Helping companies maintain compliance during calls by picking up words or topics that would violate regulations like HIPAA 

Sales coaching by recommending which products to promote and which strategies would perform best 

Simplifying or automating specific tasks (such as scheduling) allows workers to concentrate on more collaborative or creative aspects of the task at hand 
UCaaS platforms that provide users with access to analytics and AI will distinguish themselves from the competition as AI continues to open up new worlds.
5. UCaaS Will Start Using Sentiment Analysis
Another AI application for UCaaS is sentiment analysis, which uses data mining techniques to comb through text or spoken communications (such as podcasts or YouTube videos) and identify opinions. Sentiment analysis allows businesses to extract how customers are feeling toward their brand, products, or services — and use these insights to tailor their business approach accordingly. 
Using UCaaS and sentiment analysis, you can automatically analyze thousands of reviews, discussions, direct mentions, and comments on social media to see if your customers are happy. Real-time sentiment analysis can even identify issues occurring right now and help your company stop a PR crisis in its tracks. 
6. Interactive Voice Response (IVR) Will Take Shape in UCaaS
When coupled with UCaaS, IVR technology enables companies to segment callers automatically without the need for live agent intervention. AI-powered IVR can cut down on the amount of time customers are stuck listening to music on hold by quickly pairing them to the right agents or departments based on customers' individual cases. Make your customers happy by delivering faster service. 
IVR-enabled customizable scripts allow you to play messages over the phone detailing your products or services. Taking it a step further, IVR makes it possible for your customers to complete voice or keypad-prompted entries. IVR even has the ability to distinguish between accents and tones with increased accuracy, outshining traditional speech recognition software. 
Surveys have shown that customers strongly prefer self-assist tools wherever possible. Self-service solutions such as automated tutorials or FAQs allow customers to troubleshoot generic issues and quickly resolve simple concerns without needing to interact with a live agent, which can be time-consuming.  
As a general trend, self-assist tools powered through UCaaS will be on the rise in 2020. Self-service solutions boost customer experience while freeing up time for your agents to focus on more resource-intensive, high-value tasks. Streamlined handling with automation also helps reduce costs.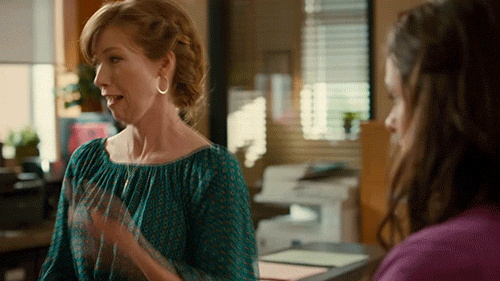 Make the Most out of the Ever-Evolving UCaaS Market With Cloud Softphone
Are you searching for a streamlined communications platform that lets you pick and choose the features you want? Are you interested in a simple, versatile, and secure tool for collaboration that will support remote work and boost productivity? 
Check out Acrobits' award-winning Cloud Softphone. We give you everything you need to create your own UCaaS. Here are just a few of the features we offer: 
Crystal-clear audio and video calling 

Best-in-class encryption 

SMS and instant messaging 

Push notifications 

File transfer 

API integration 

Support across iOS, Mac OS, Android, and Windows  
Build the ideal mobile VoIP app that meets your business goals using Cloud Softphone. You can rely on us for high-quality, secure communications that inspire confidence in you and your clients.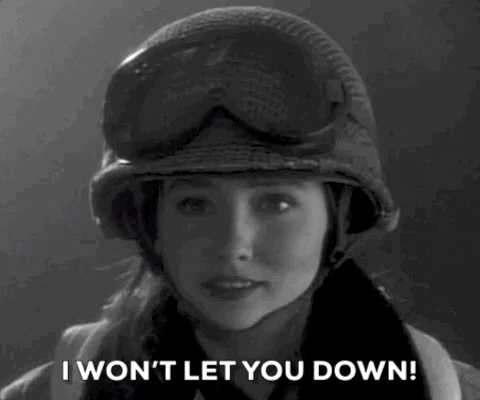 Are you interested in learning more about UCaaS platforms and how they can support your business growth? Book your demo with a member of our Cloud Softphone team today.
Cloud Softphone: A Fully Customizable and Feature-Rich Softphone