If your business is looking for a softphone solution to replace your bulky desk telephone system, then you might be wondering which provider is right for you. Acrobits is an industry-leading VoIP softphone provider with a strong track record of satisfied clients testimonials. 
Our years of experience working with dozens of clients has led us to create an industry-leading platform with all of the features you need to build an efficient and reliable communication system that is sure to result in a high return on investment. Acrobits is committed to softphone innovation and aims to provide every client with a cost-efficient and easy-to-use platform for their business.
#1: White-Labeling
Marketing experts have always emphasized the importance of strong and recognizable branding. A brand not only unifies your organization as a whole but also helps establish trust with customers and business partners. Did you know that presenting your branding consistently across all platforms can raise your revenue by 23%?
A white-label software application allows you to utilize a third-party service while displaying your brand logo, brand slogan, brand theme, or brand message on it. With this cohesive branding, you are more likely to appear professional to your clients. 
That's why Acrobits offers white-labeling on its VoIP softphone application. Claim all the benefits of a powerful communications platform under your brand name without having to invest in creating one yourself.
#2: Staying Secure
Digitization has made the way we live and work more efficient than ever but it has also introduced unprecedented risk in the form of large-scale cybersecurity threats. It seems every day in the news we hear about data breaches and online identity theft, so what can companies do to protect themselves and their clients?
"Protecting the information on your softphone service is done through encryption. Acrobits' best-in-class security features and encryption libraries have made it the choice of even the European Union, which protects itself from wiretapping with Cloud Softphone."
#3: Appeal To Both Technical and Non-Technical Users
You don't have to be an IT expert to get the most value out of Cloud Softphone. Our low-code approach enables anybody in the organization to contribute to seamless communications. There's no need for programming skills to gain value from a softphone.
At the same time, developers looking for a custom-built solution will also appreciate our developer-friendly SDK. Whether you need number rewriting, video conference calls, or any other special feature, we make it easy for you to add your own touches.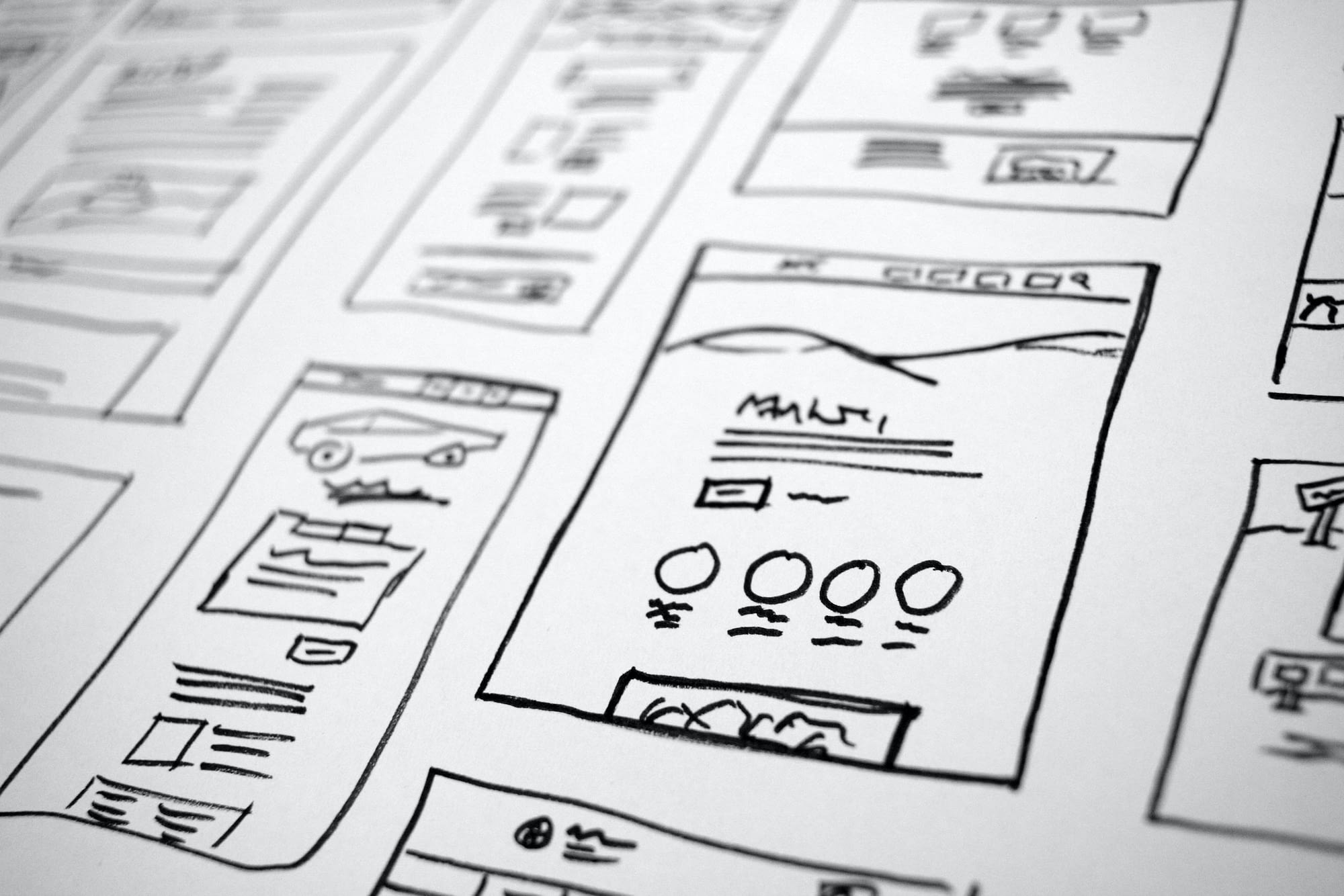 #4: Versatility To Work In a Large Number of Industries
Softphones are used in a wide number of industries, and even the most security-focused organizations rely on Acrobits for their communication needs. Our use cases extend to businesses operating in:
B2B:

The B2B market demands a rich feature set along with a streamlined system for phone calls and messaging.

Acrobits

helps cut down on the total number of apps and platforms a BSB company uses. When flexibility and scalability matter the most, B2B markets rely on softphones for the job.

Communications:

CSPs (communication service providers) are scrambling to catch up as the demand for mobile VoIP rises every year. Today, developers have to support a wide variety of mobile operating systems, versions, and devices which Cloud Softphone easily does.

Healthcare:

The standards are high when it comes to

cybersecurity in the healthcare industry

. Healthcare providers are always looking for more powerful and reliable communication systems while still maintaining the highest security standards in line with the Health Insurance Portability and Accountability Act of 1996 (HIPAA). To access mobile connectivity while avoiding costly fines and lost patient data, healthcare providers rely on Acrobits Softphone for their needs.

Hospitality:

Guests are far more satisfied with a

seamless communication experience

than they are by a costly outdated phone line. Acrobits helps improve customer satisfaction through an easy-to-use booking and contact system.
No matter which field your business is in, there's significant benefit in using softphone technology –– and Acrobits will help you customize your VoIP softphone to your needs.
#5: A Comprehensive Demo
Most SaaS platforms have some type of demonstration before you buy, but Acrobits offers a comprehensive way to look at what value our softphone can bring to your workflow, including:
The process of creating and branding your UCaaS application

A look at all of our premium features

How our low-code approach enables anybody in the business to contribute

How we compare with the competition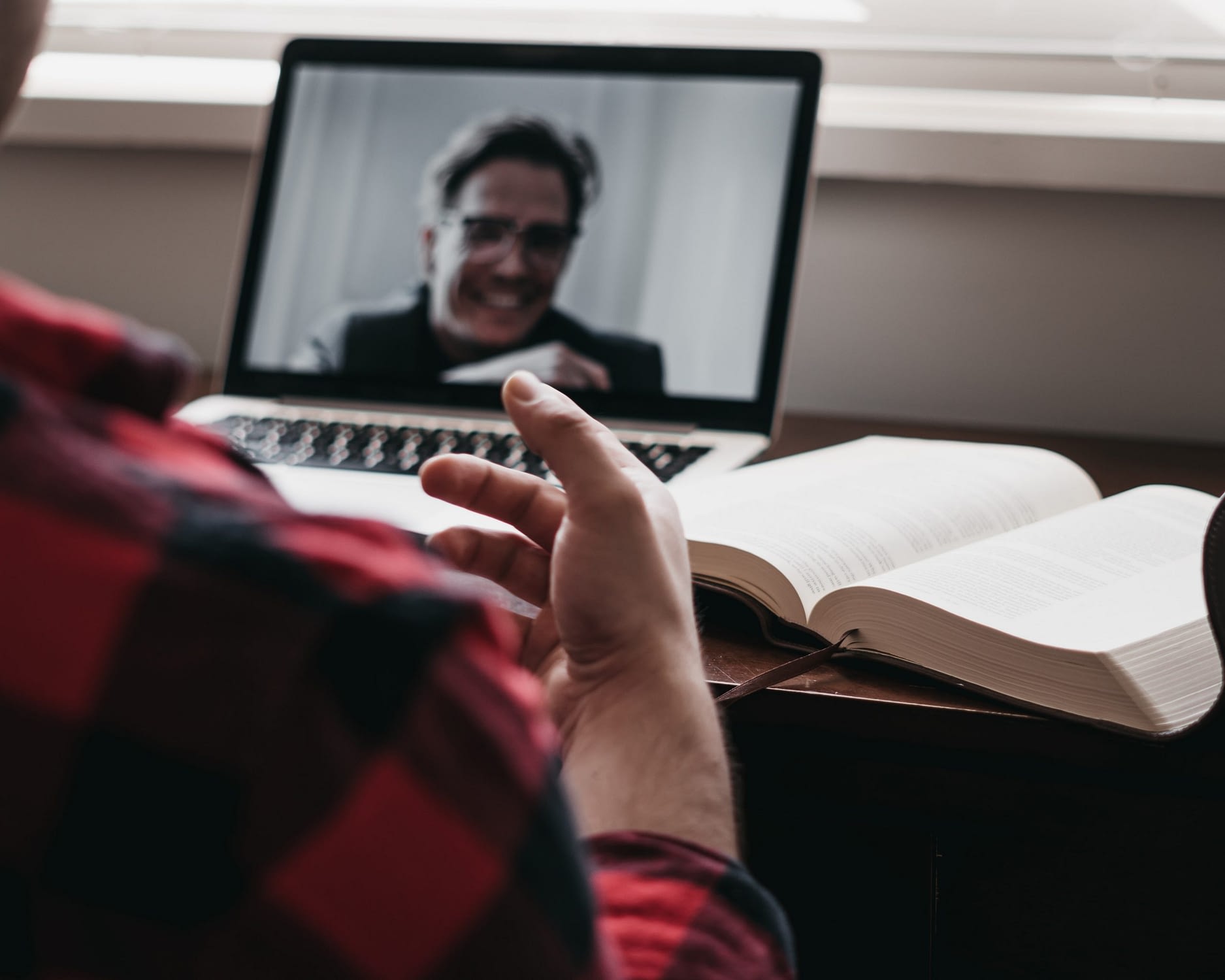 Cloud Softphone: A Custom and Secure VoIP Softphone for all of Your Business Needs
Acrobits' trusted Cloud Softphone is a secure and customizable solution for any type of business. Regardless of your technical skills, you can easily develop a softphone that is right for your business. 
We make it easy for prospective clients to book demos on our industry-leading UCaaS solution. Check us out and start saving today. 
Acrobits turns 13:


Don't Miss This AMAZING Offer
Article written by:
Alejandro Carrasquero