We can't talk about COVID-19 without mentioning its disruption to businesses—the majority of which have been forced to switch to remote work to ensure that the virus doesn't spread. This sudden shift has left many businesses feeling stranded without the proper resources and infrastructure to handle such a drastic change in operations.
The coronavirus is affecting more than just a business's ability to operate. The entire global infrastructure is suffering from supply chain shortages, production has declined, and the majority of big companies are disrupting, suspending, or enforcing remote work.
However, many businesses were caught off guard by the sudden rise of COVID-19. This has left them without access to the tools they need to maintain business continuity.
Free Video Conferencing for 60 Days
As a company operating in the Czech Republic and Switzerland, which have both enacted emergency measures in response to the virus Acrobits understands how daunting it is to continue operating a business in the midst of this global pandemic. Unified communications is what we do, so to help, we will be offering access to our multi-party video conferencing app, free of charge for the next 60 days, effective immediately.
It would be wise for business managers to allow employees to work remotely, and we have the tools to help. Our video conferencing tool supports up to 50 participants per session from any device in full HD, includes chat, screen-sharing, and other features that support remote work.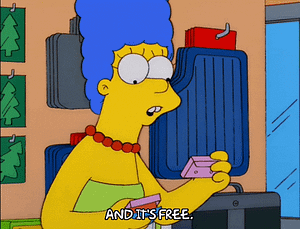 So please use it, it's completely free — no strings attached. 
How to use it:
Open the link in the button above
Create a name for your conference room – can be anything
Share the link with your team!
We hope that access to our free video conferencing functionalities can help you maintain business operations remotely throughout the coronavirus epidemic.