Having seamless collaboration within your team is crucial for any business. In a day and age when competition is at an all-time high and the world needs to continually adapt to new changes, the last thing you need is poor communication and teamwork within your own team. 
And here's the deal: collaborative techniques can improve worker productivity by up to 30%. That's why it's more important than ever to have the right collaboration suite in place.
If you're looking for extra reasons how collaboration suites can benefit your business, keep reading.
1. Remote Work

Remote work isn't a new thing — it's just become a way of life for the majority of businesses today. However, in order for remote work to work, your team needs to have the right collaboration suite in place. 
This includes having access to a platform that offers real-time, high-quality communications when your teams need to connect. 
"If you want your business to effectively navigate the world of remote work, you need to have a collaboration suite."
2. It Helps New Employees
Every business will have new employees at some point. And with new employees comes new training. However, when working remotely or even in the office, it can be hard to always give new employees the proper time and attention that they need to get up to speed.
Yet, when you use a seamless collaboration suite, your employees can better connect and communicate with one another. This can be for setting up training sessions amongst different teams or following up to ensure the new employees understand their tasks and are completing them on time. 
"Collaboration tools give your employees an outlet to communicate on their terms, boosting confidence and productivity at all levels."
3. Seamless collaboration
Having a proper seamless collaboration suite is one of the easiest ways to boost productivity.
Why's that? Rather than spending time trying to reach people, looking for lost files, having meetings glitch out, or getting delayed messages, a collaboration suite reduces that wasted time and, in turn, creates greater productivity within your business.
When you have amazing collaboration within your team, it allows them to work together and focus on the important tasks at hand.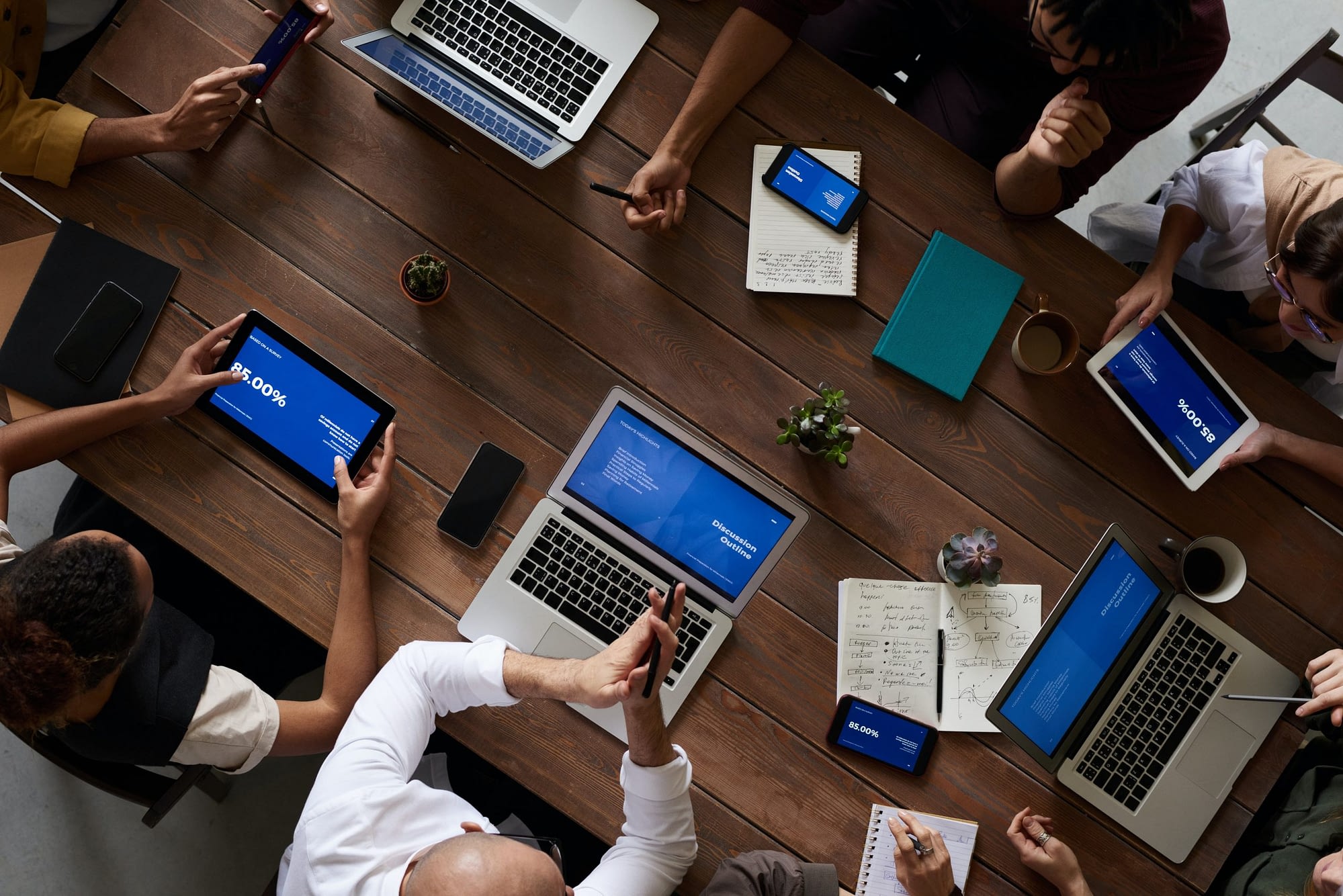 4. Better Problem Solving
When you work as a team and start collaborating regularly, it results in better brainstorming sessions. And better brainstorming sessions mean you'll have better problem-solving within your business. 
A 16-year study by Idea Champions revealed that only 3% of people they interviewed said they come up with their best ideas at work. The other 97% percent said their best ideas came to them outside of work hours.
Accessible communications are an easy way to solve this problem. They give your employees the flexibility needed to immediately connect with coworkers by unshackling their creativity, so they can share their best ideas from anywhere, any time.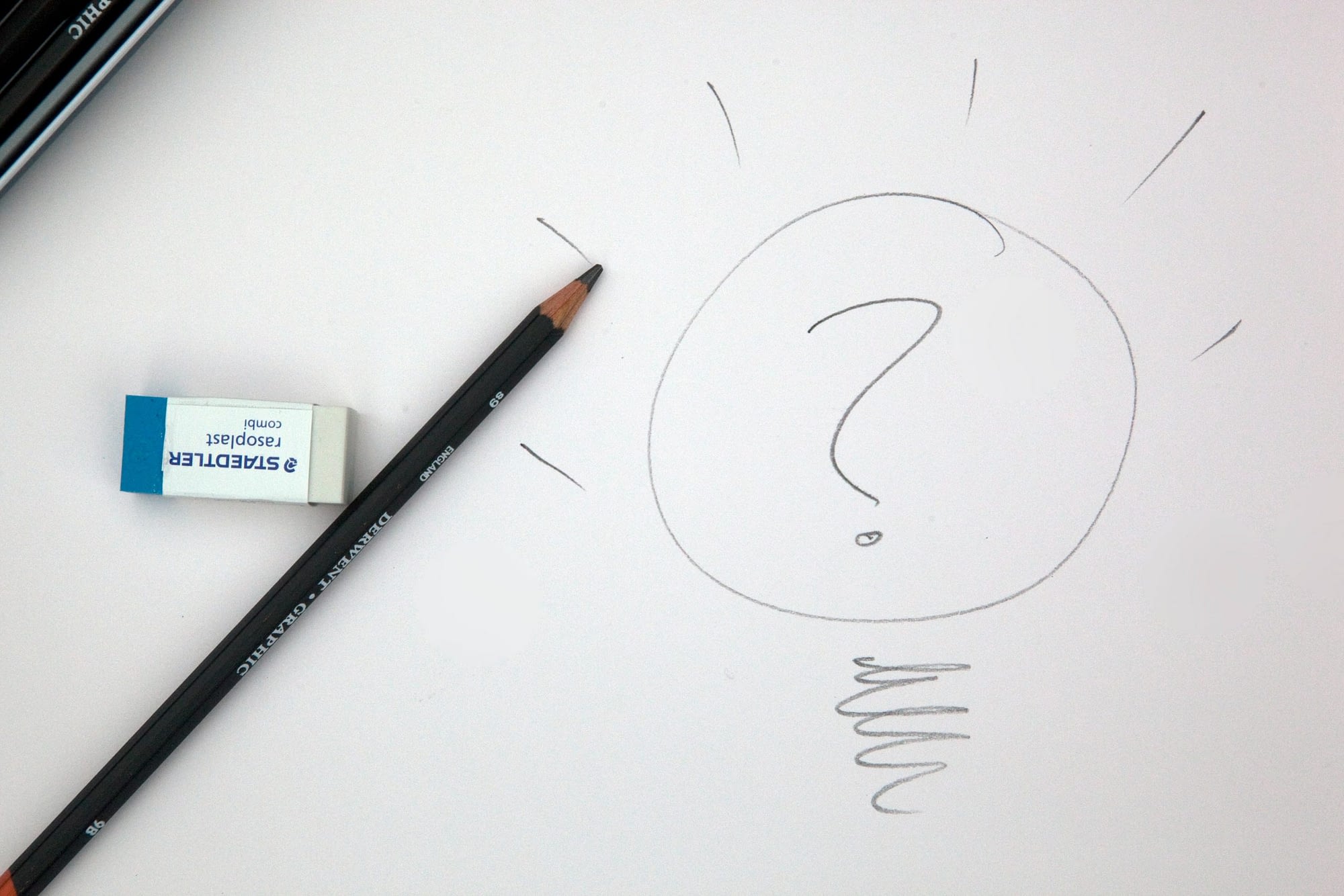 5. Increases Employee Retention
The enhanced collaboration with your team brings a sense of belonging and team spirit amongst your employees. Being able to still connect with others, even for work, during COVID restrictions can have a great impression on them. 
Reaching goals together as a team and seeing client victories through collaboration platforms creates a sense of togetherness. It encourages your employees to want to work more together, and that can be done via a seamless collaboration work experience. 
Remember, it's all about creating a unified culture in the workplace, and collaboration tools play an important role in enabling this.
Not only that, but having increased employee retention also helps reduce your costs. Taking the time to hire and set up interviews is a long and tedious process that uses company time, money, and resources that could be better used to grow the business.
Cloud Softphone: All the Tools You Need
to Create a Collaborative Workplace
There's no denying the workplace benefits collaboration offers. Whether it's solving the remote work challenge, increasing employee retention, or streamlining communications, collaboration suites offer a lot of value.
Are you interested in improving the way your teams collaborate? Book a discovery call and see how Cloud Softphone's collaboration suite can transform the way your teams communicate.
Book a Demo Now
Book a Demo Now
Cloud Softphone: Save time and money with our white-label mobility suite