The Acrobits team is excited to announce the launch of our new website. With a fresh look and some exciting announcements on the horizon, big things are coming our way. We've spent months creating our new design, building upon our existing products and services, and we are still just as committed to providing the best VoIP products on the market.
Whether you need an individual app like Groundwire or Acrobits Softphone, our enterprise VoIP solution Cloud Softphone, or the flexibility provided Acrobits SDK; we make it easy for you to try a seamless VoIP experience.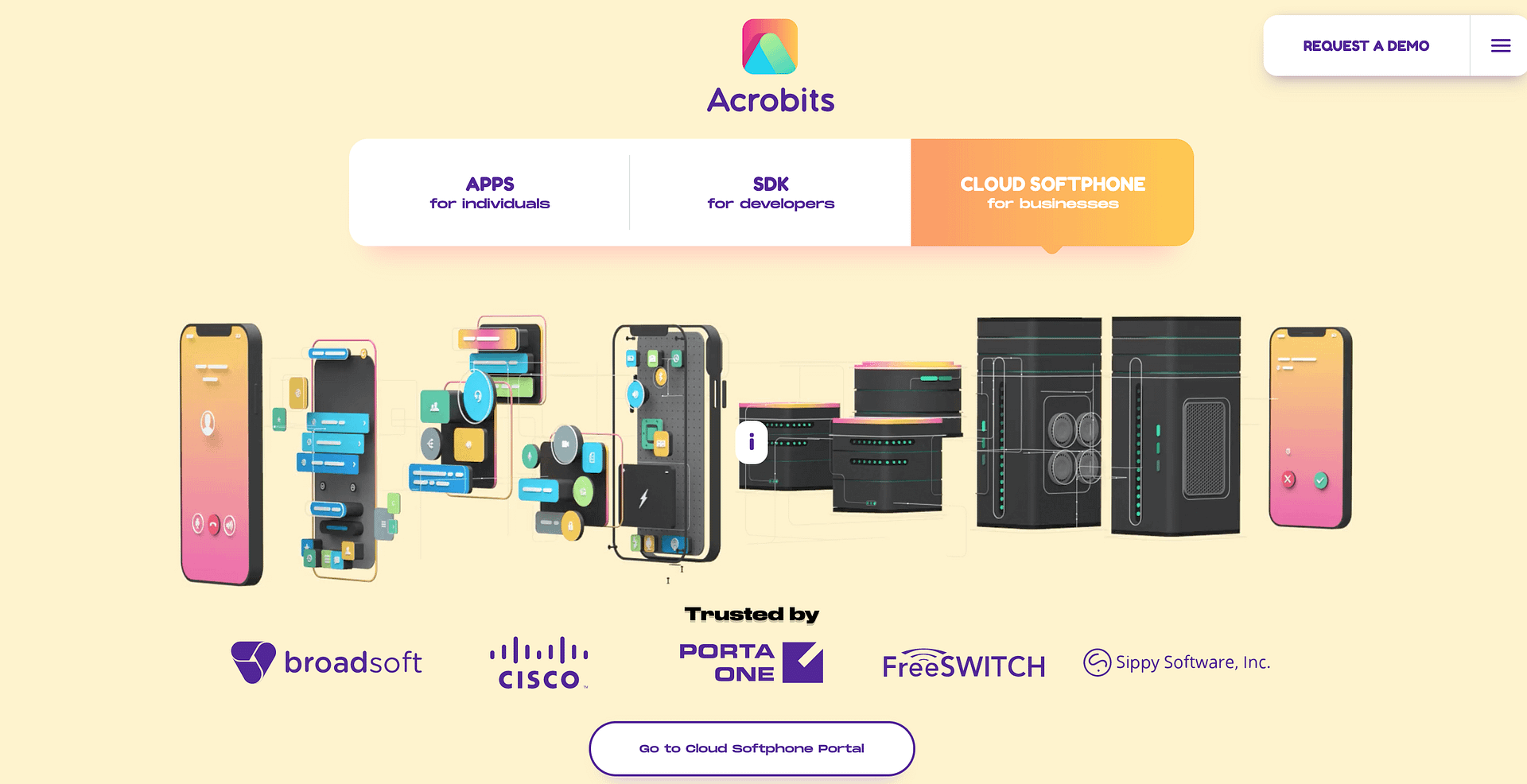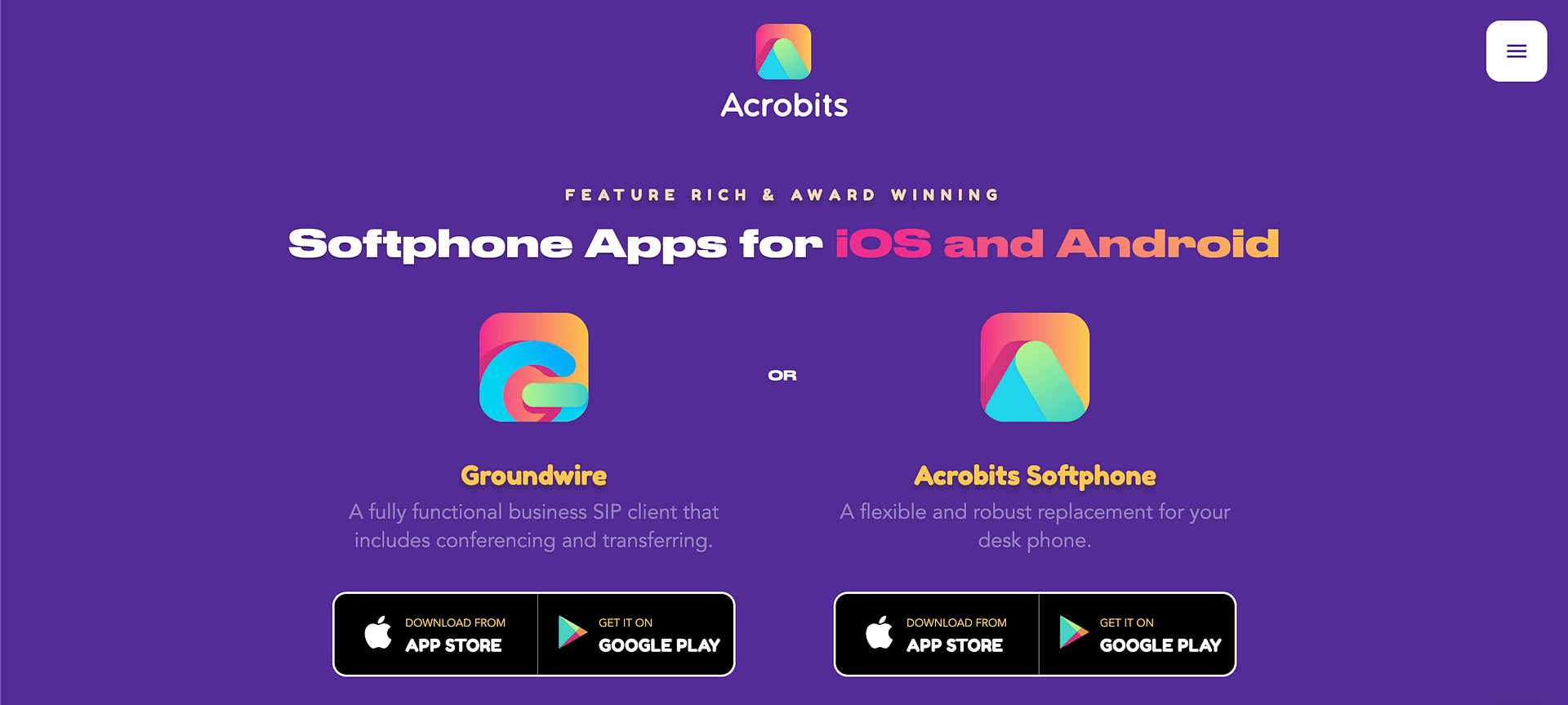 So, what's new in the Acrobits Website?
Our new website was designed specifically for our users. Every page created focuses on a specific element of our business. These pages include:
Cloud Softphone.

For companies looking to create their own VoIP platform, Cloud Softphone is exactly what you need. Our flagship platform lets you build your own VoIP software in just minutes, it allows you to pick and choose the features you want, and its zero-code environment saves you tens of thousands on development and support costs.

Acrobits SDK.

Looking for a little more control over your VoIP app? The Acrobits SDK lets you control the development process and build an app that is completely functional with your needs.

Acrobits Apps.

Groundwire and Acrobits Softphone are two VoIP apps that we offer to individuals looking for a reliable softphone. Both apps can be downloaded on the Apple App Store and Google Play.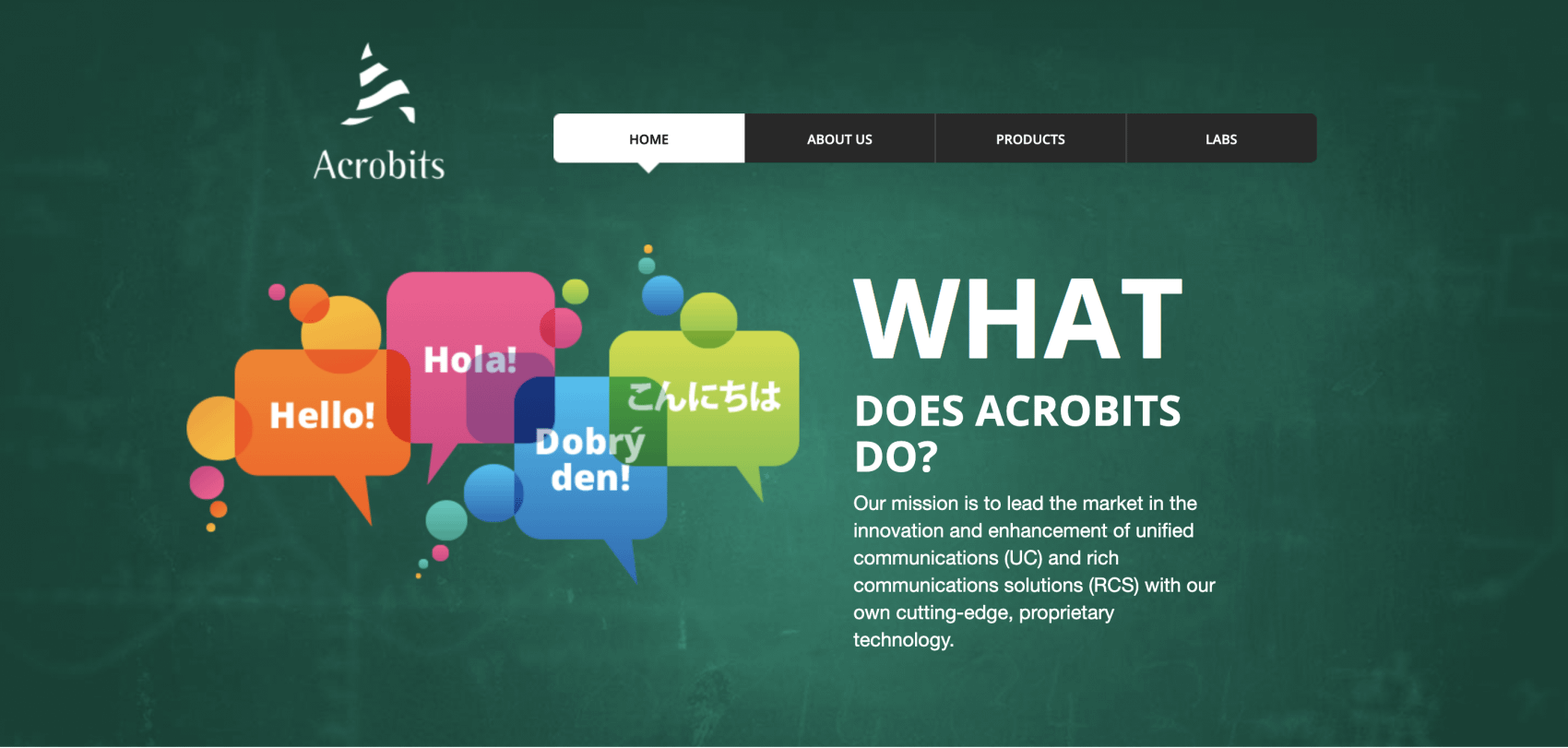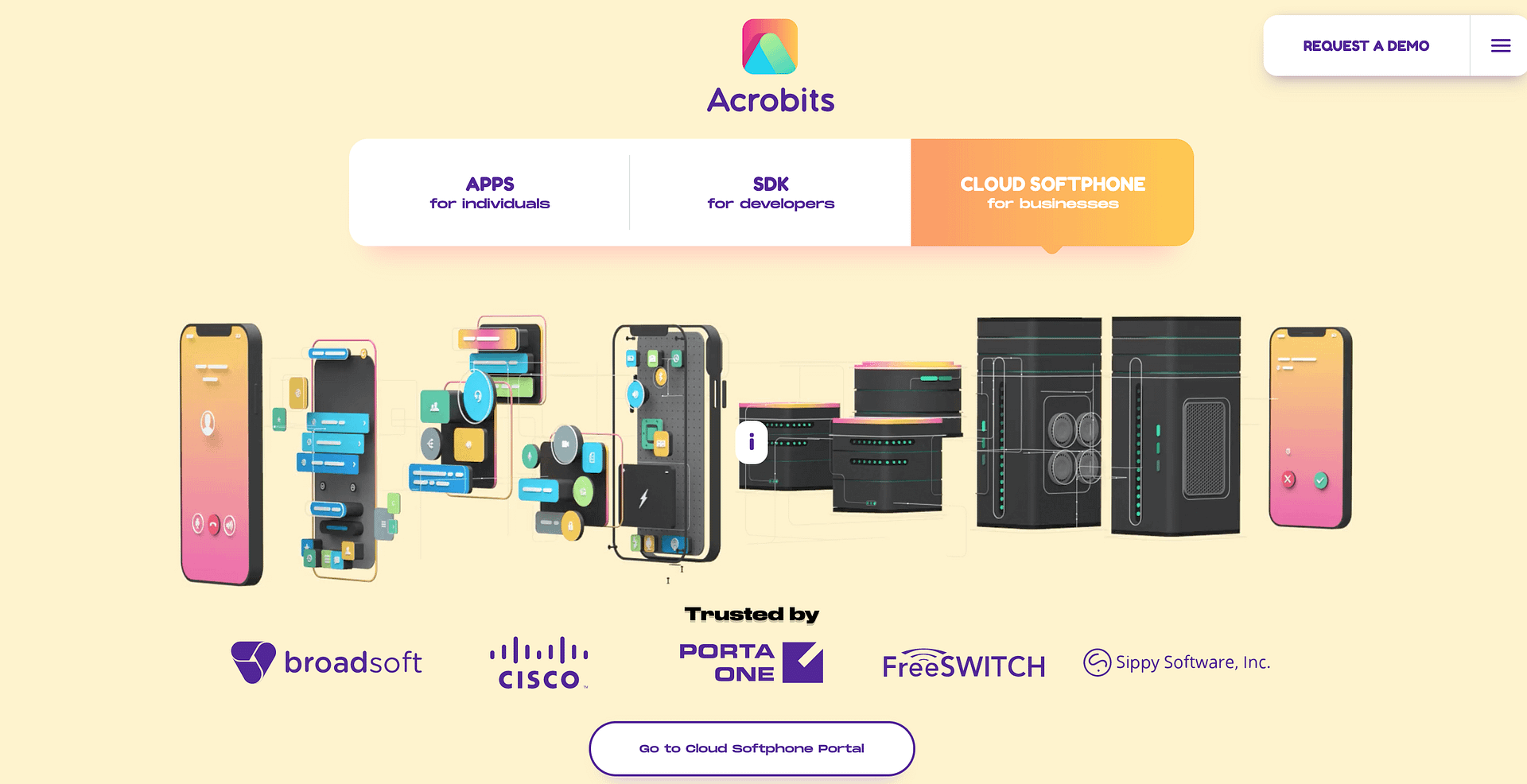 Features.

Our customers love Cloud Softphone because of the rich feature set we offer. We let you pick and pay for only the features you want and our pricing structure is transparent and easy to follow.

Use Cases.

We have clients in many industries who love the high-quality VoIP solutions that they have built through Cloud Softphone. We've created a series of use cases showing you exactly why Cloud Softphone is the right choice for your business.

Blog.

Acrobits is constantly evolving. Whether we're adding new features, additional support options, or new apps to our, you'll want to follow our latest blog posts to stay up to date.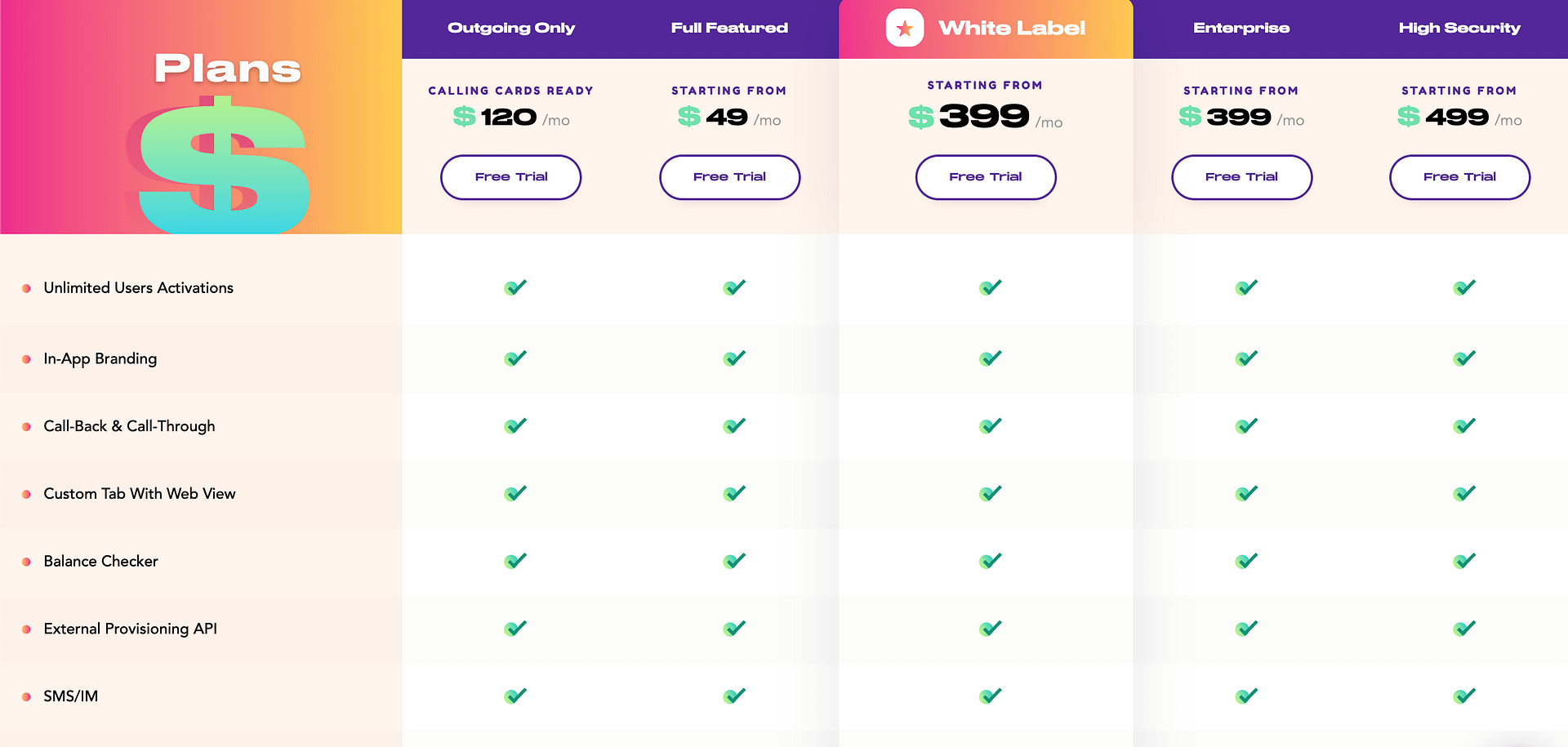 We've worked hard to streamline and make real-time communications more accessible for businesses like yours. And while 2018 saw the celebration of our 10th anniversary, we are beyond excited for the future of our business and the transformation that disruptive technologies like 5G will bring.